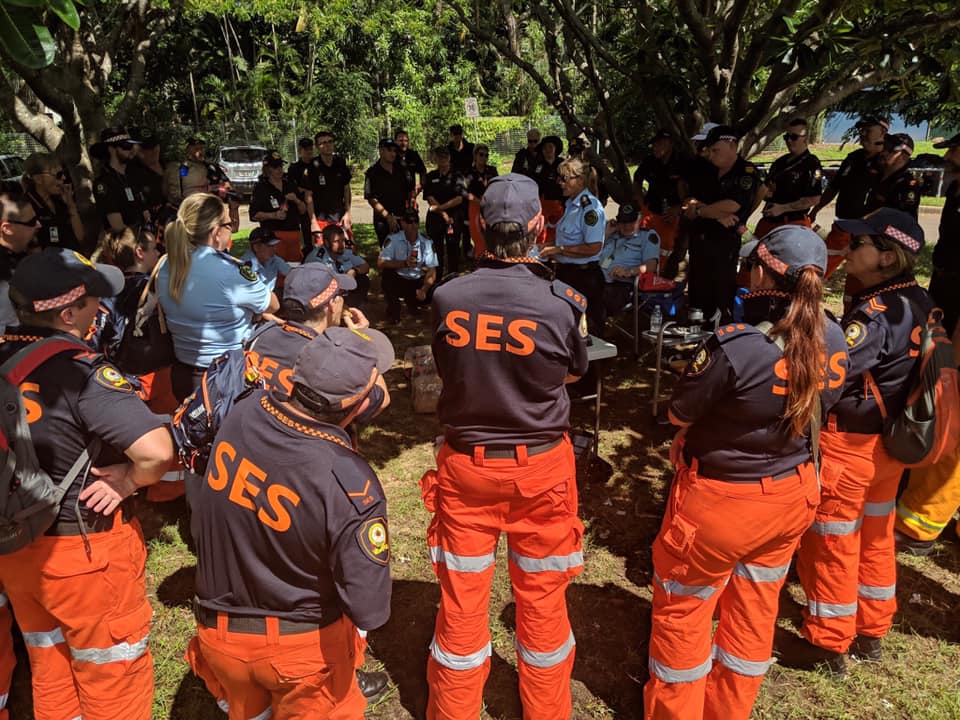 Please donate to our Orange Heros
The Regional Qld SES is the most important and instrumental part of our event, as well as saving so many lives in and around Qld. We cannot thank them enough for their dedication to community at large, most of them volunteers putting themselves at risk. This event annually donates to SES.
We'd like you as competitors to show your thanks and appreciation by adding a small donation to your entry fee when registering online. At close of the event, all the donations will be forwarded to SES. Remember, it might be your life, your home that they could be saving.